MEET THE TEAM
BEHIND THE CAMERAS
Morina Photography is founded by Nik Morina. Nik had his first artistic revelation 14 years ago as he improvised a studio in his parent's garage and with a point and shoot camera took the very first portrait. He made his way through the business by learning everything on his own, an accomplishment that in any other occasion could have been a disadvantage in terms of time, but this way, it only made him better and he learned to find his novelty through the lens.
We aspire to build a bond with everyone we photograph. A bond ensured by getting to know each other, together we truly will capture your story. We will relate to you by sharing our own stories in our own funny way, we strive to make you laugh.
OWNER / LEAD PHOTOGRAPGER

I have matured into an artist free of any prejudice, someone that does art exclusively for art's sake. I look through the camera lens to find amazing possibilities. My goal is to achieve spontaneous creativity within the most surreal views and moments. I experience photography being beyond a profession. It's forever a standpoint; a way of captivating other people's most precious moments.
WHY WEDDINGS?
The reason I am now a wedding photographer is because I have seen firsthand the power of preservation. My dad was an amateur photographer in his youth and 40 some years later, I was able to find all the negative films that he shot. I then scanned them into digital photographs.
One day, as a surprise, I asked him to sit in front of the computer and I showed him photos he took, photos that he had not seen in many, many years. As he flickered through each and every picture, I watched him get emotional. It was then that I realized the power of photography.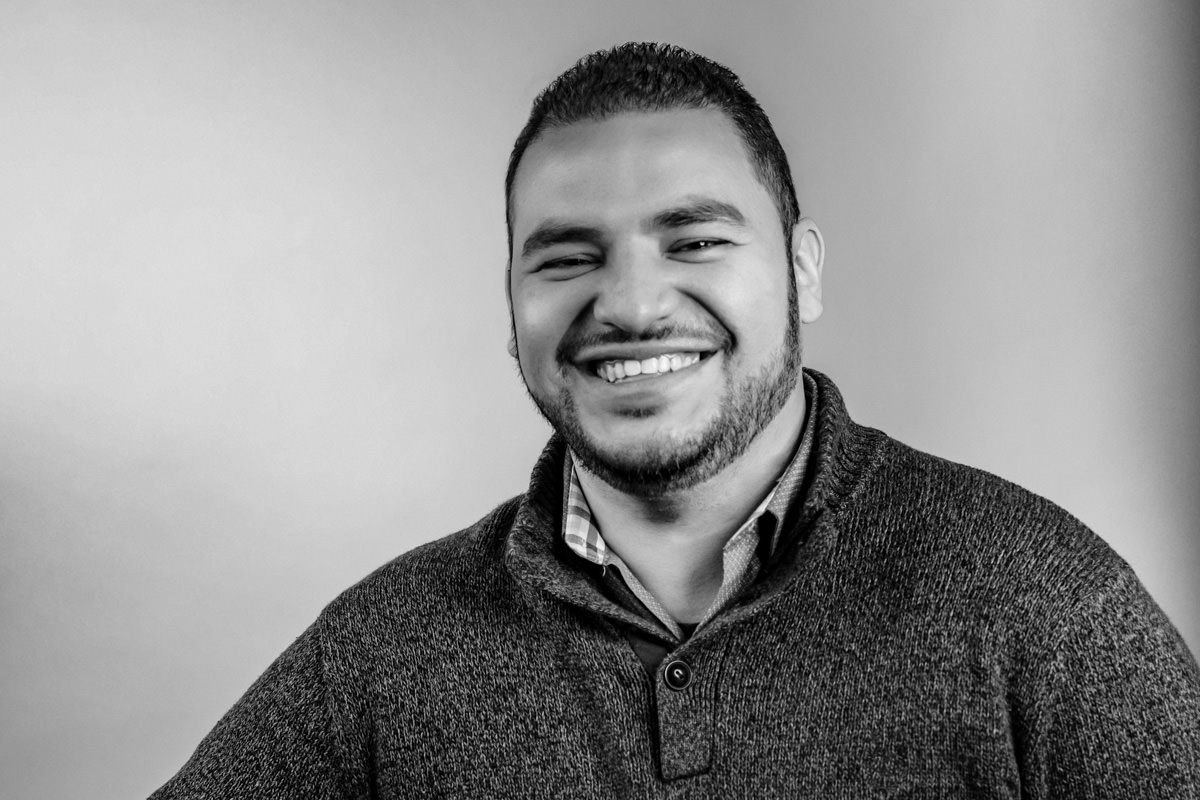 ASSOCIATE PHOTOGRAPHER

The only thing we have in life is the connections we make, along with the moments we share. My mission is to connect with my clients and help immortalize these moments for them to cherish forever. I am a New-Jersey based photographer, exposed to the world of photography at an early age by my father, who migrated to the US to pursue his dreams as a professional photographer.
Years later, I have developed my photography skills to put my own personal flair to the moments I capture while being as accurate to my client's request. I want to use everything I have learned on my journey to help capture these memories and have clients fall in love every time they look back on these moments.