Kaltrina & Agon Wedding - Prishtina, KOSOVO
There is nothing better than having to travel back to my home country because you have been asked to capture the love and milestone of an amazing couple. Although I had made plans to spend the whole year stateside, I could not resist when I got the invite to photograph Kaltrina's wedding. Initially, Kaltrina had set her wedding date for May 20th, but after finding out that I had already been booked for that date, it didn't take long for her to work her magic and change the date to May 13th. Which was flattering and scary at the same time. But the story does not end there!

I landed in Prishtina Monday, May 8th and went straight to work on planning my time and meeting people to go over the details for the wedding. Everything was running smooth and exciting as we were just days away from the wedding. As time was approaching, Wednesday I woke up to an unpleasant stomach pain, which led me to the emergency room late that night and in the surgery room for an appendectomy the very next morning. Yes just two days before the wedding! As I was recovering from the surgical procedure I was amazed to see the amazing cast of family and friend willing to help with anything and everything to have me make it to the wedding.

Friday evening as the doctors released me from the hospital, stitches and all I went out to scout places for our photo-sessions with Kaltrina & Agon. Thank's to my amazing friends; local photographers Taulant Hajdini & Dren Bajrami, we were able to beautifully capture the amazing celebration of Kaltrina & Agon that Saturday. Many thanks to Lum Berisha for acting as my personal chauffeur, driving me around. To conclude I have to say this, I am so blessed to be surrounded by amazing family and friends. In times such as this, it goes to show how amazing is to feel the love coming from all corners.

Big thanks go to:
Teuta Matoshi Duriqi for designing and handcrafting the beautiful wedding dress
Kaci for the hair style and
Sellma for her makeup

Here are few photographs from the wedding.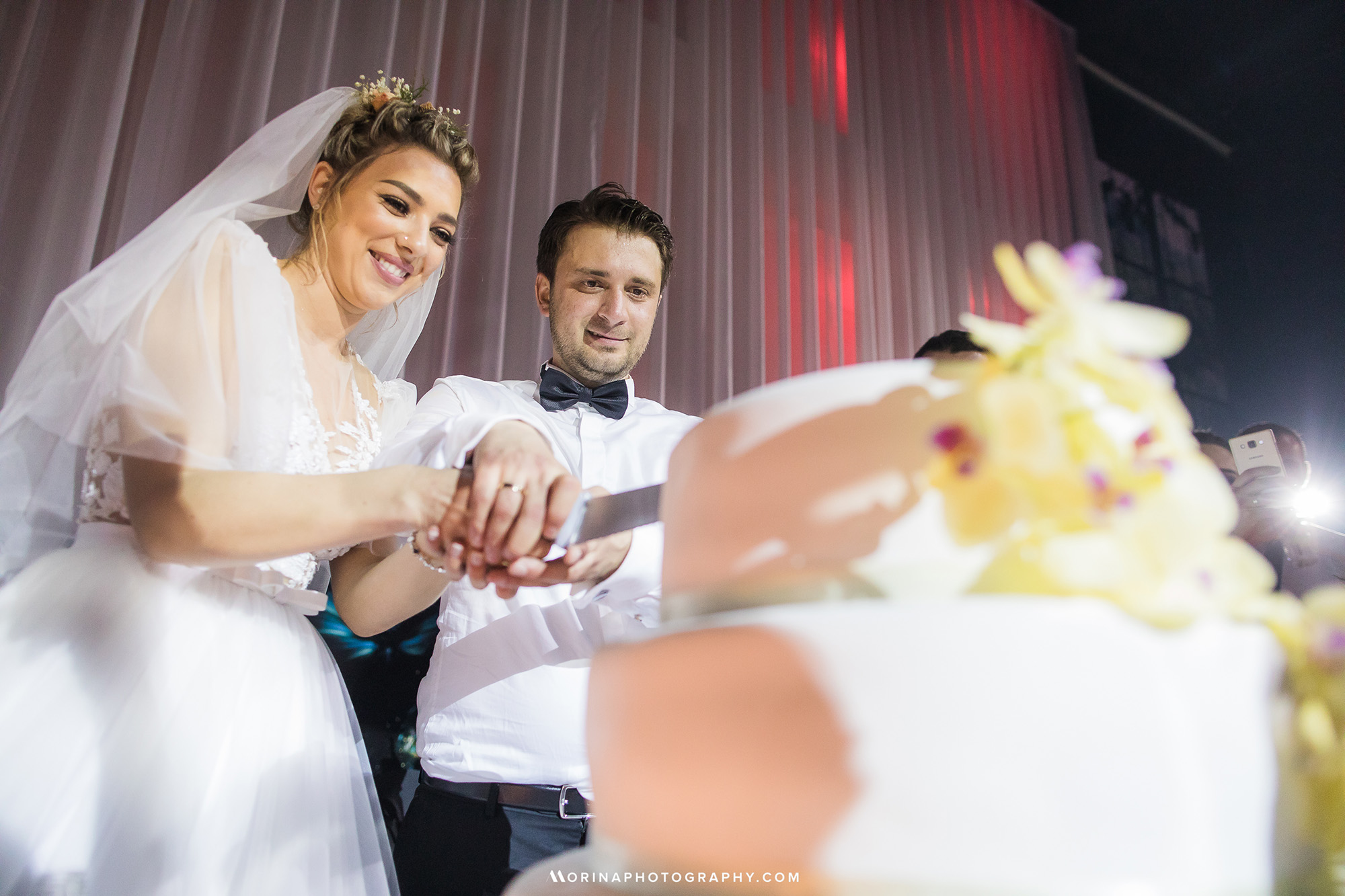 Photographers:
Nik Morina
Taulant Hajdini
Dren Bajrami