Testimonials
A handful of reviews from some of the amazing couples I've photographed are featured below. You can find more reviews and details here: theknot.com
NIK! Nik was THE best. We've only seen a few selects of the photos from our day and already I am blown away. And yes, the photos are stunning, but Nik was a joy to have around, made us comfortable, made us laugh and cry, and looked stylish as hell doing it. He showed up early to scout our venue, but not just that, he literally was a superhero. When we couldn't find music, he played it from his phone. When my mom couldn't button my dress, he took over. When my keds were untied halfway through the night, he tied the laces for me. Nik is funny, charming, and so so talented. His day-of team has also delightful, and very helpful. Nik's right-hand man David was great with my husband, capturing all the little details I couldn't be there to see, and making him feel extremely confident and comfortable. I can't wait to see the rest of the photos from the day!!! Loved them SO much. Thanks Nik!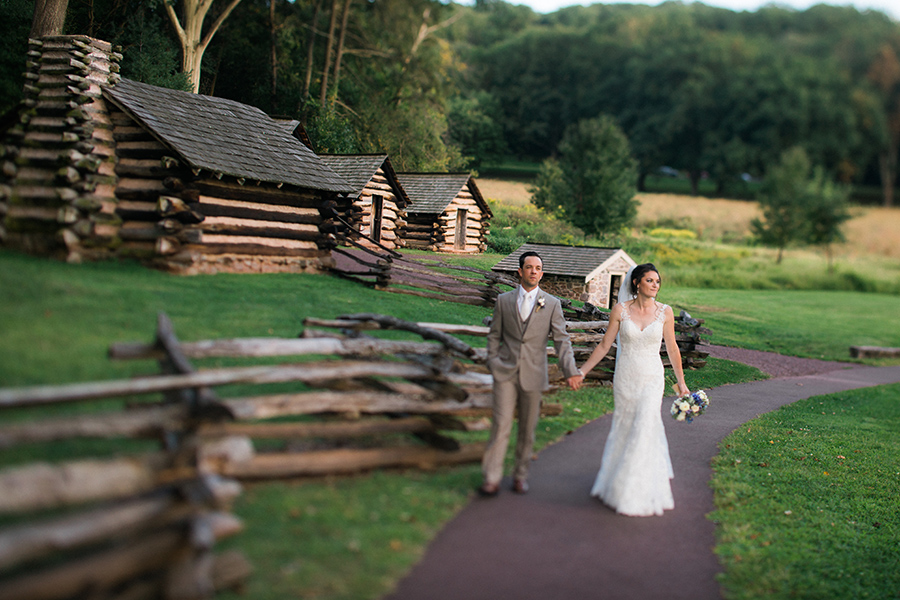 When we first were interviewing photographers for our wedding, we were most impressed with Nik. He showed us a couple of portfolios and after we scanned through a few of them we felt like got to know each couple in the photos and their personality just by what Nik had captured. Nik was amazing from start to finish. He is so personable and gifted. He truly has a talent for visualizing scenery or capturing special moments. On our wedding day we were a little short with time for pictures but I was in awe of how he quickly and diligently thought out each shot and came up with amazing pictures for our wedding day. You can get any photographer to take a bunch of staged photos but If you hire Nik you will truly get works of art. He is clearly passionate about his work which shows through his pictures.
I can't even begin to explain how good Nik is! We knew from our first meeting that we had to select him as our photographer. His work is unique and completely different from the standard wedding pictures we see all over Wedding websites. I feel like most wedding pictures are the same just with different Brides and Grooms. We wanted non boring, fun and colorful pictures. From our snowy engagement photo session to our summer, bright wedding, Nik went above and beyond. I mean, seriously, you don't see a photographer in the middle of the session, roll his paints up, put on water shoes and go into the river looking for the perfect angle! I loved our pictures so much, my only regret is not having enough time for more and more pictures (even though we had 859 of them)! We more than recommend Nik, not only for wedding pictures but engagement, fashion work, magazines, etc. He is phenomenal!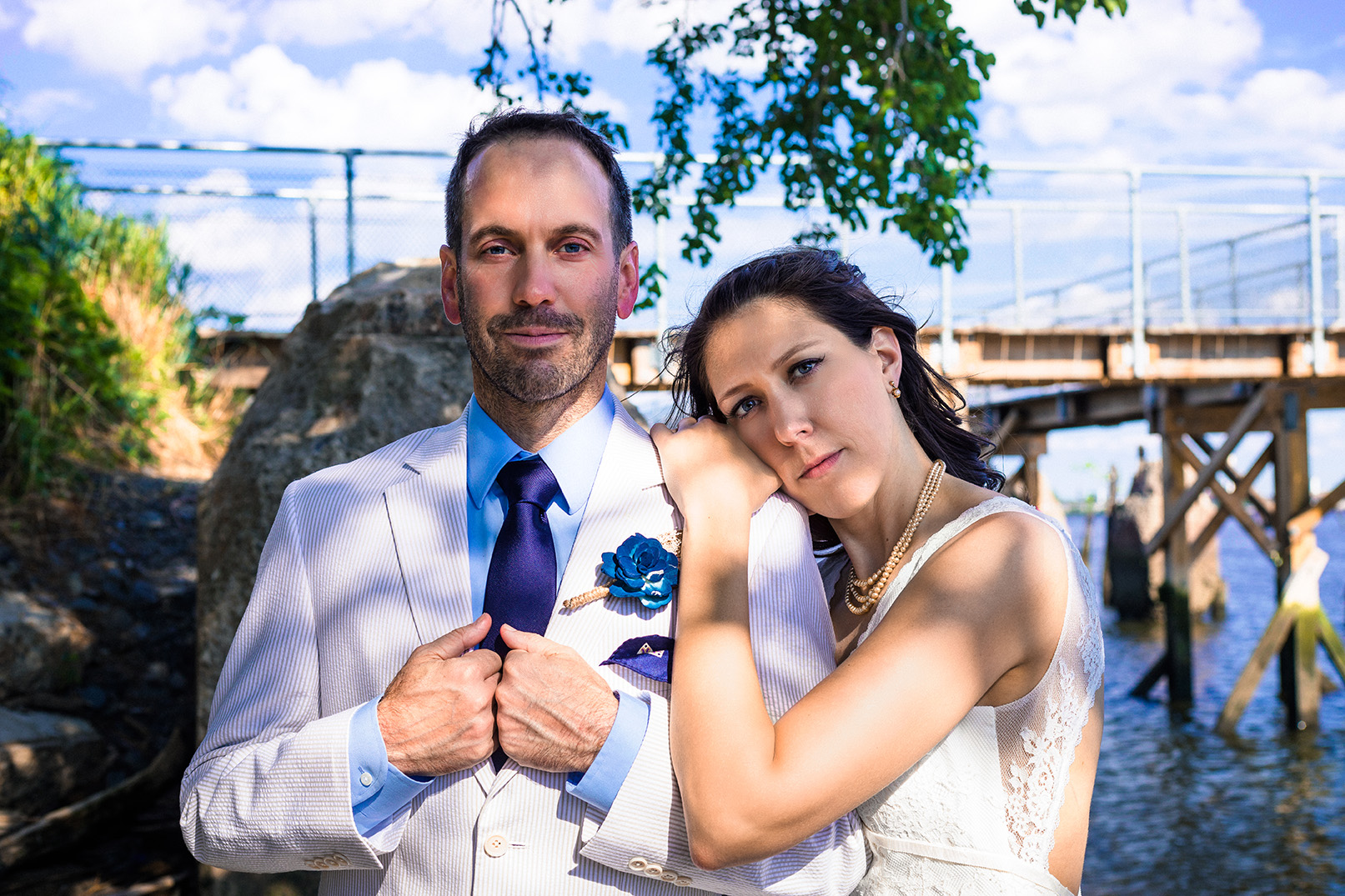 One meeting with Nik was all it took for us to be sure that he was the perfect photographer for our wedding. During that first meeting, he was an engaging personality who was excited to meet us and to listen to what we were planning. When we asked his story of how he came to choose photography as a profession, it was clear to us from his answer that he was motivated by a desire to capture and preserve the emotions of the wedding day for the couple. Our second meeting with Nik was at the wedding site. We went through the ceremony layout, reception plans, and our desired shots. During this meeting, Nik spotted a very unique opportunity for a silhouetted photo of the two of us. It was difficult to describe in words, but he said, "Trust me, it will be great." On our wedding day, Nik handled pre-wedding shots in mixed outdoor lighting, including full sun and dappled shade like a pro. He had a very easy-going attitude, but he was definitely efficient with the limited time we had for all the shots. Most important, he put us at ease, and we got to enjoy the first time seeing each other on the wedding day. It was fun. During the reception and ceremony, we hardly noticed he was there, but he didn't miss a single shot. Nik has an eye for emotion, and he was able to see and capture so many moments that we didn't get to because we were busy getting married. And, we trusted him on the silhouetted shot; it came out great. If I were to sum all this up, I would say that when you hire Nik, you get a professional photographer with a very creative and observant eye. He was punctual for every meeting and session, and he had a personality that let us relax and savor our day. We can highly recommend Nik Morina.
Nik was amazing!!! He made a point to establish a good relationship with us before the wedding. My husband and I met him a few times over dinner and got to know him well so come our wedding day we felt so comfortable with us! Everyone at the wedding called them photography ninjas because you wouldn't even know they were there and they would pop up out of no where to get the shot. The different angles captured in the pictures are truly remarkable. We couldn't be more pleased with the outcome! Morina photography for the win!
Working with Nik as our wedding photographer was the easiest and best decision we made when it came to vendors. He is extremely talented! If you are looking for truely unique photos then look no further. I received so much praise for Nik by everyone that has seen our pictures. Aside from how talented Nik is, he was professional and enjoyable to work with. He listened to what we wanted and I knew I could be relaxed with him on our wedding day. We felt confident that he was making our vision come alive. He went from being our photographer to feeling like a good friend. We can't thank Nik enough for capturing such incredible images of our wedding day.
We looked high and low for every vendor that we used for our big day. For most vendors, we did multiple interviews and had to make a lot of tough decisions. We didn't have to do this with Nik Morina. He is a master of his craft and simply put, the best photographer we could've asked for. What really sold us was his creative photography abilities and his very warm personality. Having a lot of anxiety myself, I was afraid of being photo shy. I felt completely at ease the whole day and we ended up with really beautiful shots. If you look through his site, you'll see a lot of really creative and unique photos specific to each person's day. He's able to look at your venue through a very unique lens and come up with something just for you. He was very attentive and showed up to the venue early to scout out a place that would be dry in the event of rain. It really meant a lot to not have to worry about details like that knowing that you're working with a professional that cares. It was very important to us to find an amazing photographer to document this day so that we'll have memories that will last a lifetime. Our expectations were surpassed and I am recommending him to everyone that I know for future events!
Nik is amazing ! After reviewing all his work and then meeting with him, I knew he was the person I wanted to capture my wedding. The day of my wedding came, and a soon as Nik got there he jumped right in and started shooting. He made sure to get every smile and every tear that my family and friends had. After the wedding, he was able to provide me a few photos to share. I was so excited and couldn't wait to get the rest. Once I got the rest of my photos, I couldn't believe it ! The photos and the quality of work that he provided was worth every penny!
Nik was referred to us by our videographer who said "Nik is absolutely the best". We instantly looked him up online and fell in love with his work. The day of our wedding was very hot, Nik asked us to wait in the bridal suite while he and his team quickly set up where we were going to take photos. Once they were ready, the photos were quickly taken from one location to the next and Nik and his team were on the same page and the photos turned out absolutely beautiful. Nik made sure my dress was laying correctly on every pose and everyone noticed his effort to ensure every detail was just right. Our last photo of the night was captured in the rain and everyone that witnessed that photo was amazed that he was able to capture such a moment. What we love most about Nik's work is that he knows how to captures emotions, priceless moments and the color of the photos is absolutely stunning. Nik is absolutely the BEST! Evisa and Greg June 30, 2017
We cannot say enough good things about Nik Morina and his photography. We looked at several other photographers before finding Nik, and his work clearly stood out from the rest. When we met, he explained exactly how he captures the day and showed us his work. What really stood out for us was his creativity and talent. His photos looked like they were out of a photography magazine. On the day of, Nik was patient and was able to capture all the moments we wanted along with the creative ones that he and his team (David and David - both who were fantastic) thought up. We couldn't be happier with the final product. To this day we still have wedding guests telling us how much they love our photos. Capturing such an important day is no easy task, but Nik truly has perfected the art. We could not recommend Nik and his team highly enough!
From the second my Husband and I met with Nik and saw his work we were practically throwing our money at him-- we HAD to have him. He is one in a million and so are his photos. We didn't bother to hire a videographer because we knew every single detail would be captured. His passion and character shine though in every shot, and the way he conducts himself is truly an art. I barely even noticed him sneaking around- and that captured some gorgeous candid memories. Morina Photography is the best you can get!!
Nik Morina and his 2nd photographer Dave were nothing short of spectacular! We met with Nik to interview him for our wedding this past August, I had my mind set on another photographer until we met Nik face to face and he was so vibrant and his work measured up to his sincere personality- we just had to work with him!. My husband and I met with him again before the wedding to walk around the venue neighborhood and he was capturing such great shot ideas, we knew we were in great hands for our special day! The day of the wedding Nik and Dave arrived earlier than expected, captured some beautiful shots of us getting ready with our families, followed us throughout the entire (non-traditional) wedding day, and helped to create some forever moments we will always treasure. We felt like they were friends at our wedding and you could tell that they truly love what they do for couples like us. The next day we invited Nik to our family pig roast to culminate the wedding weekend, unexpectedly he showed up with a stunning print mounted and framed from the night before at our wedding! I can not say enough great things about Nik (and Dave)! They were a gift to us on the best day of our life, we can never thank them enough!
You can find more reviews and details here: theknot.com